Listening: What Are You Missing?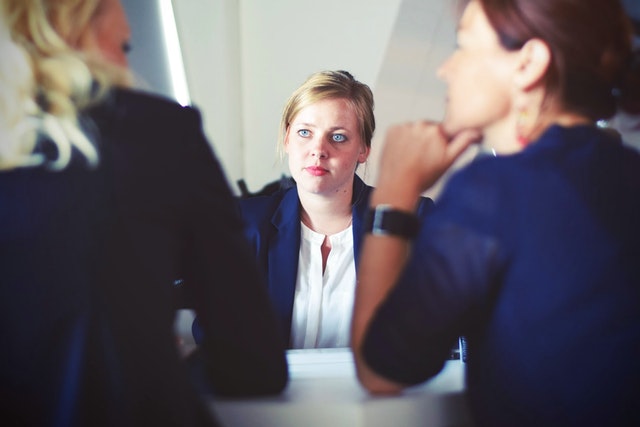 What are You Missing? Listening Brings Connection, Efficiency & Success
Are you in a listening profession? If you are in the world trying to connect with people, you are.
Are you a parent? A partner? Are you tired of having the same conversation again and again but never seeing results beyond a certain point in the conversation? These are all signs that your listening is not as good as it could be. Parents and partners get fresh results when listening is deepened.
Efficiency is one of the top benefits to improved listening. Realtors, physicians, property managers, attorneys, team leaders, are just a few of the professions that have reported greater efficiency and impact when their listening is improved. Connection and ease in collaborating are proven benefits as well. When listening happens, change happens.
We will meet twice in support of you taking what you have learned in session 1 out into your world and then bringing your questions to session 2 to deepen your understanding. This course supports you in taking listening from a concept to a reality in your life.
This is a great opportunity to bring your team together to learn together.
Do you have questions? Reach out by calling Cherie at 832.545.8488 or email at cherie@cherieray.com
Sessions will be recorded via Zoom.
Wednesday, December 2, noon-1:30pm CST, 10am-11:30pm PST, 1-2:30pm EST
Thursday. December 3, noon-1pm CST, 10am-11am PST, 1-2pm EST
Tuition: $65
Cherie Ray, MLA, is a coach and consultant to business leaders, teams, and individuals who want to live a more richly connected life, with more resilience and creative potential.