Check Your Pockets
September 21 @ 2:00 pm

-

3:30 pm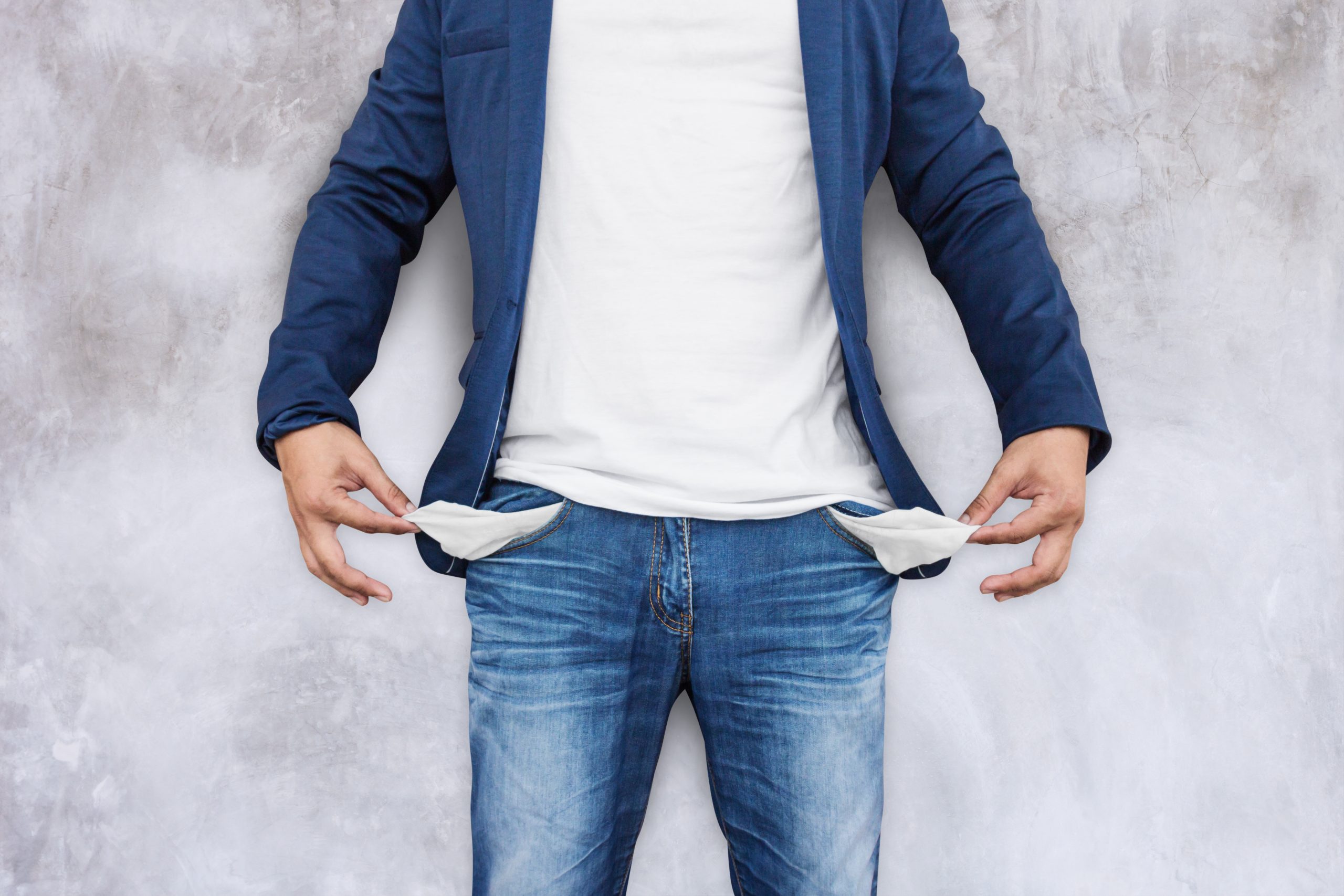 Too often we've innocently tucked things deep into our pockets and forgotten about them. It's not until we experience disappointment, upset, or insight that we get a chance to see what's in there. We might find hidden expectations, memories, definitions, and much more that, to us, looks like reflections of how life works instead of the 3 principles in action. In this webinar we'll discuss how emptying our pockets supports us in having a fresh experience of presence in our relationships, career, and connection with our true nature.
Free Webinar
Monday, September 21, 2020
2pm CDT. 3pm EDT, Noon PDT, 6pm UK, 7pm Paris
Click here to attend: https://3pgc.org/3pgc-webinars/
This webinar is hosted by the 3 Principles Global Community. The Three Principles Global Community (3PGC) is a non-profit organization that is committed to bringing an understanding of The Three Principles* to people throughout the world. Our mission is to increase the number of people who are teaching, sharing and learning The Principles, and to enhance and facilitate professional collaboration in this field.