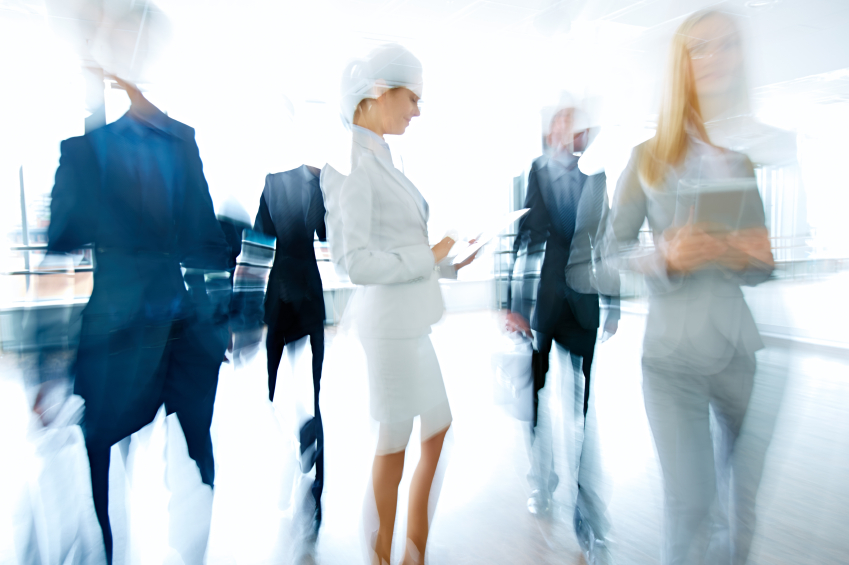 What if you could discover the one factor that exists in every successful leader? We will show you that factor, and how it will bring you greater success in every area of your life. It's the common thread that makes strong leaders strong and allows top performers to excel.
As a business leader, you are in the unique position of working to enhance your career while leading your teams to meet company objectives.   In addition to maximizing your capabilities, you also want to have a rich personal life and pursue your passions. After a while, all of these responsibilities appear to weigh you down and can wear you out. Well, they don't have to. It's a myth that more responsibility brings more stress.
Through coaching, you will see where the bottlenecks are created and how you can live and work very differently.  This is the key to leadership, better focus, and both professional and personal satisfaction. You will become more productive with greater ease.
Benefits
Increase clarity for competitive edge
Meet professional demands with ease
Lead and progress to your next level
Consistently deliver profits
Work under pressure without feeling the pressure
Improve job satisfaction
More focus, less distraction
Have the state of mind of a high performing athlete
Business Services
What we do for Teams and Individuals
The greatest resource within your company is people. What is often challenging about this invaluable resource is how to attract, cultivate, develop, and retain the talent you need to build your vision. This is where we come in.
We coach and teach a framework that instills a deep understanding of how state-of-mind impacts innovation, productivity and profitability.  The goal of the framework is to engage you and your teams in a facilitated experience to understand how these principles leverage your position over your competitors. This provides your employees the ability to perform consistently regardless of the circumstances that surround them. The result is solid communication, sound decision-making, and confidence in the most challenging situations. Clarity, when the heat is on, is where success is born. The profits are in the details.
Offering coaching to your employees communicates how you value their contributions while demonstrating your intent to support, develop and ensure their professional success. This level of support breeds a culture of growth, possibility, and retention, resulting in self-assured and effectual employees.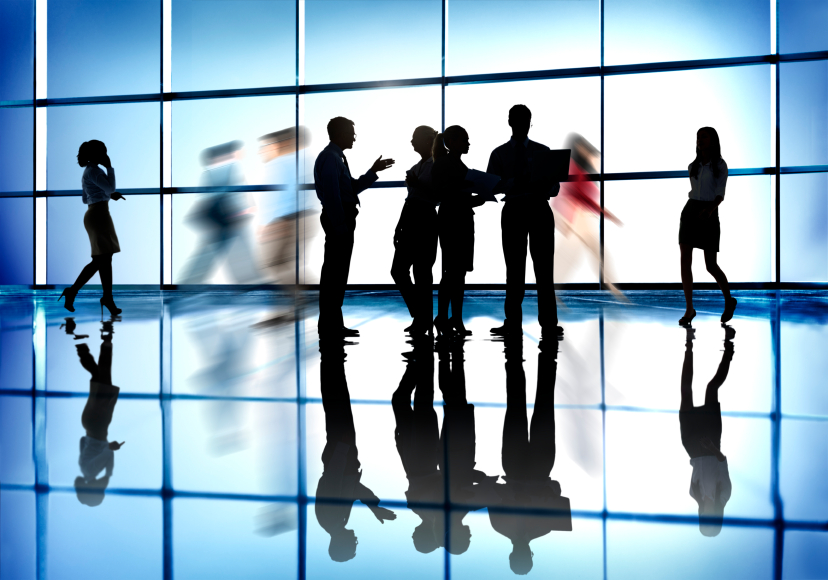 Benefits
Cultivate creativity, compliance and innovation
Burn-out is replaced with resilience
Superior customer relations
Increase productivity
Improve job satisfaction and talent retention
Eliminate costly habits
Effective collaborative teams
Employees willing to learn and grow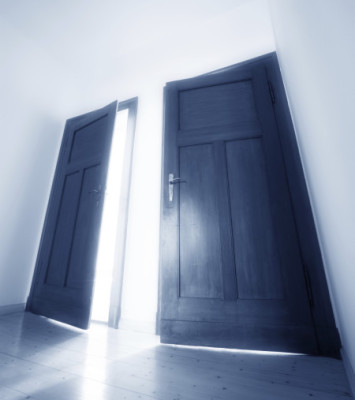 Transitioning from where you are to where you want to be? Gain the support and state of mind you need for a successful launch into your next chapter.
Are you:
Launching your career?
Returning to the work force?
Wanting to bump up to the next level?
Exploring options following a restructuring?
Looking for a better fit for your talents and passion?
Starting your own business?
In any of these professional situations, there are common elements that will dictate whether you're successful and how much you enjoy the opportunities being offered. When these elements are understood, you will navigate your new territory with confidence, less pressure and impactful contributions.
You have a lot to offer. This work gives you a competitive edge to live beyond your current professional vision.
Benefits
Replace burn-out with resilience
Experience less pressure in all situations
Appreciate greater career satisfaction
See and seize opportunities with ease
Improve life/work balance
Embrace the promise of a brighter future
Customized Programs
A series of In-person or virtual sessions.
Multi-day onsite or virtual intensives.
Programs are designed to specifically meet your business objectives and can include individual coaching sessions, retreats or multi-day

intensives

.
To find out what program is right for you, contact us at 832.545.8488 or info@cherieray.com